"You've Come a Long Way Baby." Yes, this was an advertising slogan for Virginia Slims but it has been appropriated for many other things. It holds a lot of merit for speaking about women and film. When you think back to the early days in film we were jazz babies, vamps, chorus girls but not many held high positions. We were pretty like Gretta Garbo, funny like Rosalind Russell, and then there were the swimmers Ester Williams, the singers Judy Garland, the dancers Cyd Charisse and many others fall into these categories. There were actresses who could carry an entire movie such as Joan Crawford, Vivien Leigh and Shirley Temple. Then there was Ida Lupino, an actress who stepped from in front of the camera to behind it. Learning how to set shots and which lenses to use, by watching the directors she worked with. She wrote and produced and jokingly referred to herself as "the poor man's Bette Davis" when she was acting because of the many films she was offered that Bette Davis had passed on. She was the first woman to direct a Film Noir "The Hitch Hiker" and the first to direct an episode of The Twilight Zone "The Sixteen-Millimeter Shrine." These women lead the way to women like Barbara Streisand, Liza Minnelli or Faye Dunaway.
Bette Davis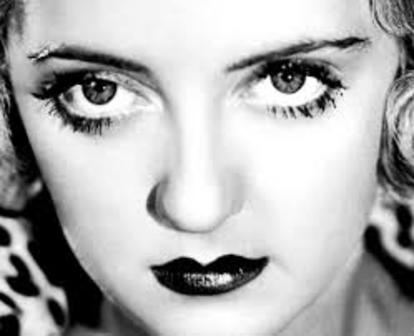 Ida Lupino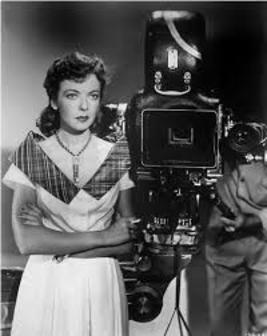 Judy Garland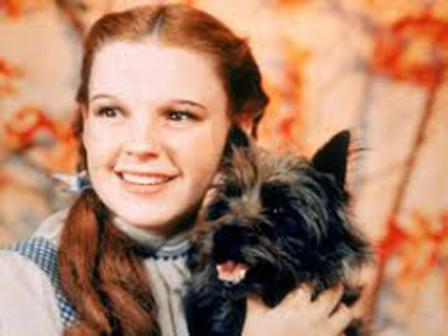 As time marches on, so do we. Women in film now doesn't necessarily mean actresses, it means writers, editors, directors of photography, cinematographers, gaffers, directors and actors. There are the popular actors whom everyone knows like Sandra Bullock and the character and often background actors that people should know about like Sarah Paulson. One whom most of the readers of this magazine do know or, should know is Penelope Spheeris. Of course, the "Decline of Western Civilization" series which started with the original punk documentary in 1981, the "The Metal Years" in 1988 and the III which covers the crusty punk movement 1998. All 3 off these movies sheds a bright light on the musical movement they delve into. She wrote and directed "Suburbia" a film that showed how many of us lived and died. She has worked on "Saturday Night Live" producing the Albert Brooks short films that went on to start his career. She has worked on the show "Roseanne" as a writer. Perhaps the movie that most will recognize would be "Wayne's World" which she directed in 1992, the film the would turn Mike Meyers into a full-fledged superstar…for a while. If that isn't enough to knock your jaw down in awe she also working on part IV of the "Decline" there isn't any info on the type of music that this one will cover but, her daughter Anna Fox is working on it with her.
All of you women, teens, girls out there who dream of being an actor, a screenwriter, a director it can happen for you. To use a Bette Davis Quote from the movie "Now, Voyager" "Jerry, don't let's ask for the moon. We have the stars." There will always be stars, maybe one of them will be you.
Liza Minnelli
Penelope Sphreeris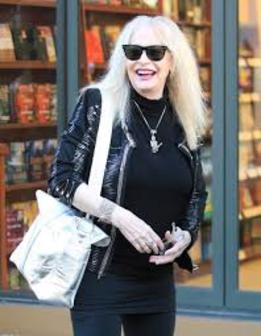 Sarah Paulson