THE UPCHUCK CD
RELEASE PARTY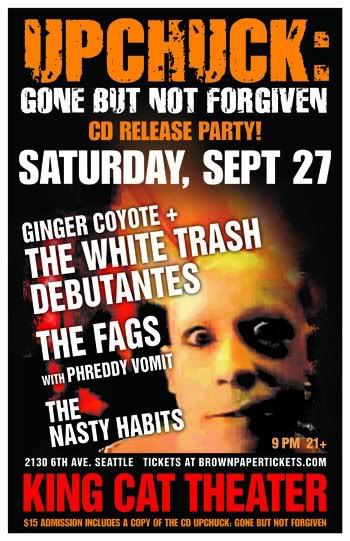 Dennis White out did all expectations on throwing a benefit for AIDS
to pay tribute to his friend UPCHUCK and to also celebrate the release
of the new UPCHUCK CD that is out NOW!!!

Special Thanks to the bands: THE NASTY HABITS, THE FAGS
and WHITE TRASH DEBUTANTES.

Hats off to STONE GOSSARD, MISS OBLIVIOUS, DENNIS WHITE
and all the people who attended.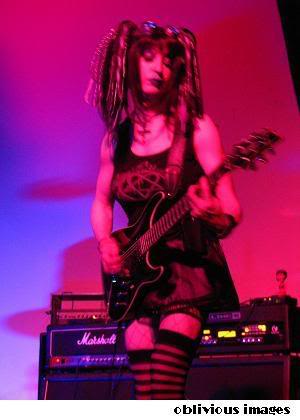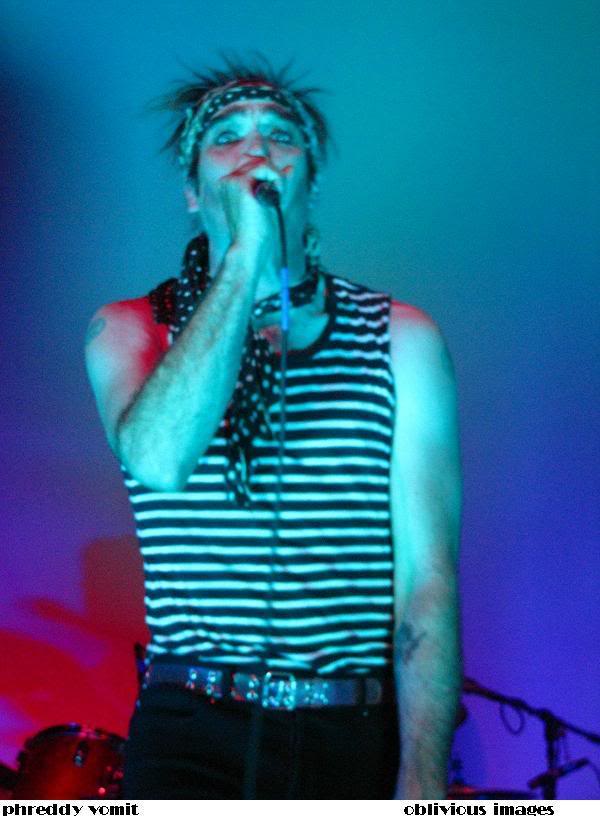 Phreddy Vomit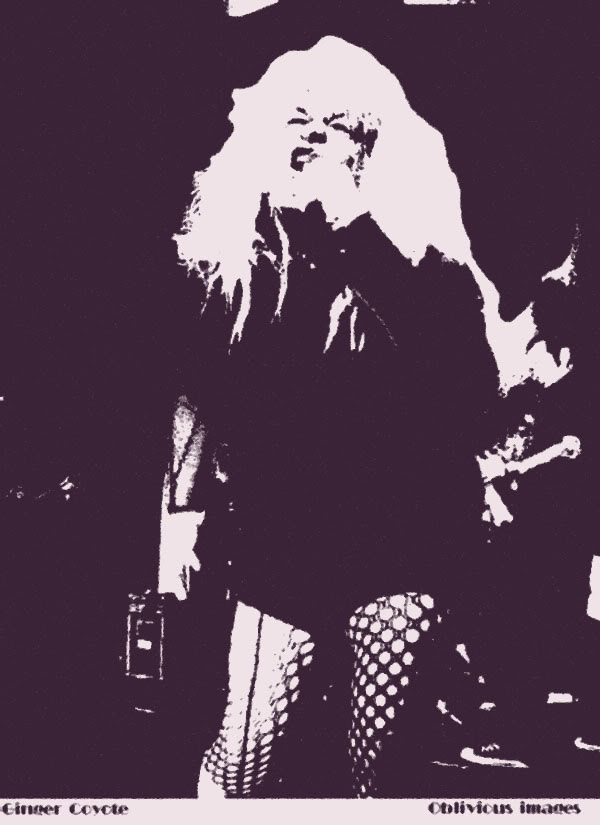 GINGER COYOTE
Livin' La Vida Loca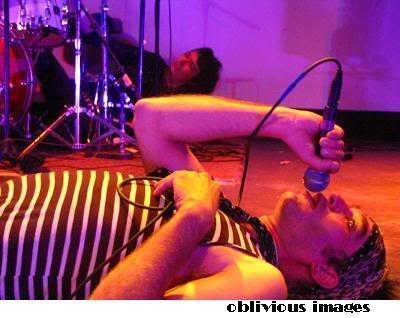 Phreddy Vomit In Action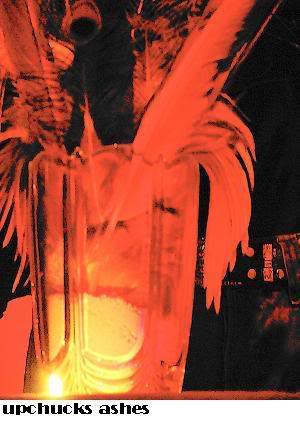 The Ashes Of UPCHUCK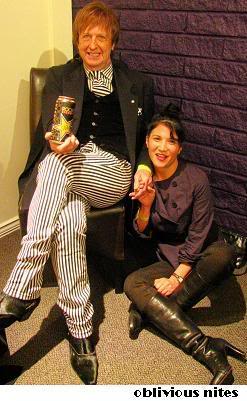 DESIGNER NICKY NICHOLS and Pal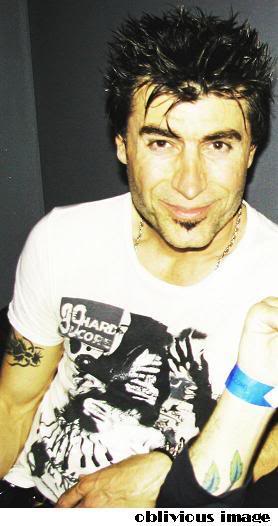 MARC FLOYD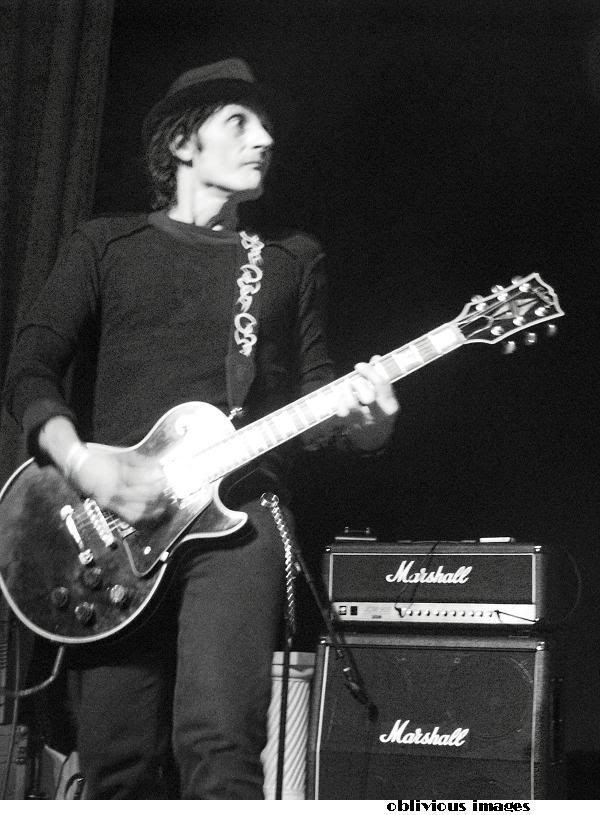 PAULI GRAY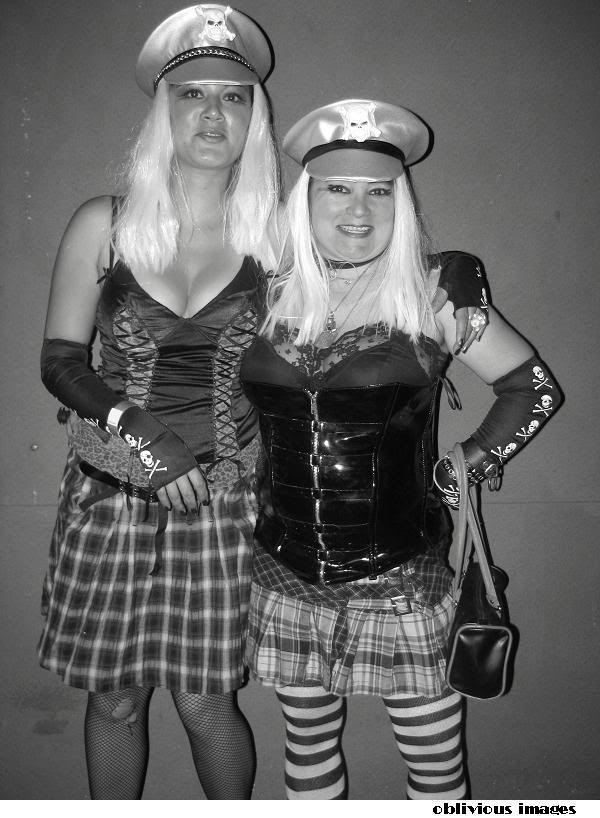 MISS LIGAYI and
GERRY JENN WILSON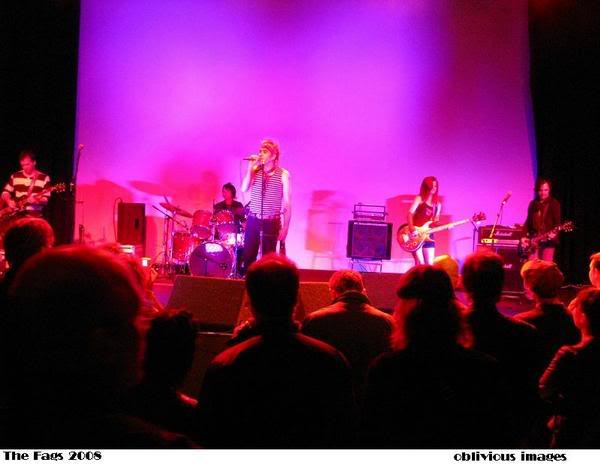 THE FAGS ON STAGE
AT THE KING CAT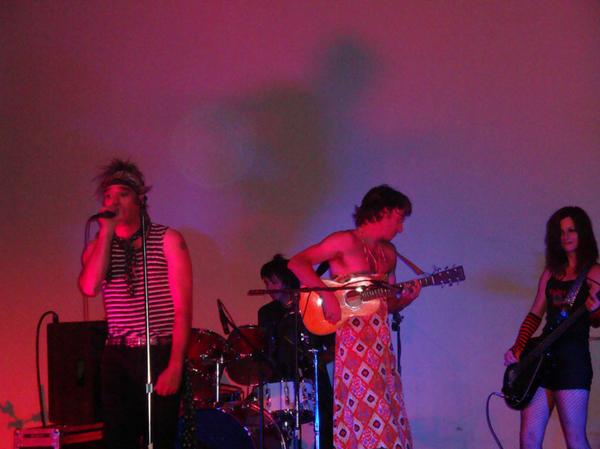 STONE GOSSARD ON STAGE
WITH THE FAGS
Photo: Marc Floyd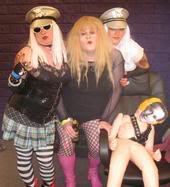 GERRY GENN WILSON,
GINGER, MISS LIGAYA,
AND KHAOS SUBSTITUTE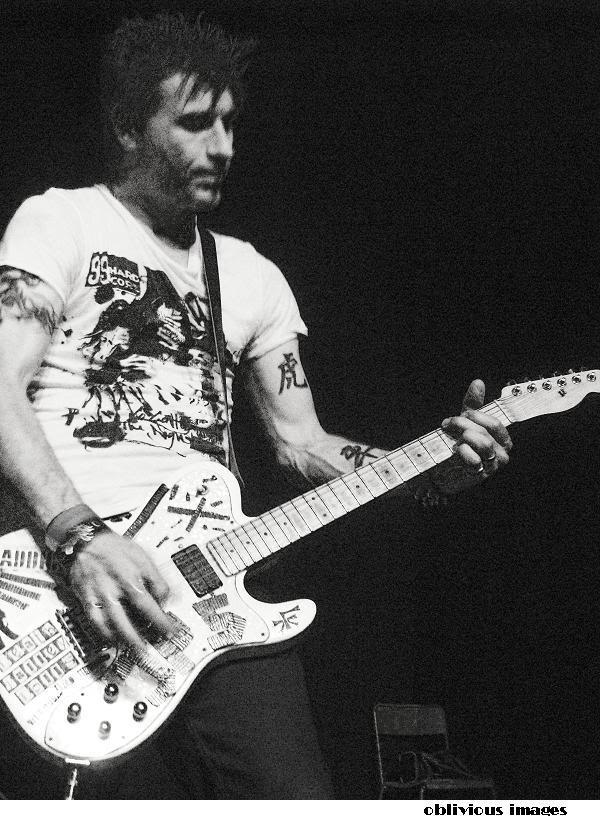 MARC FLOYD going wild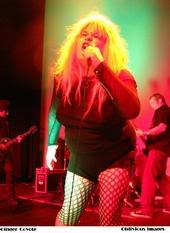 GINGER and WTD in Action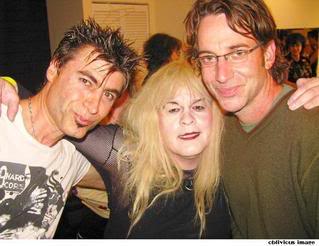 MARC FLOYD,
GINGER COYOTE
and STONE GOSSARD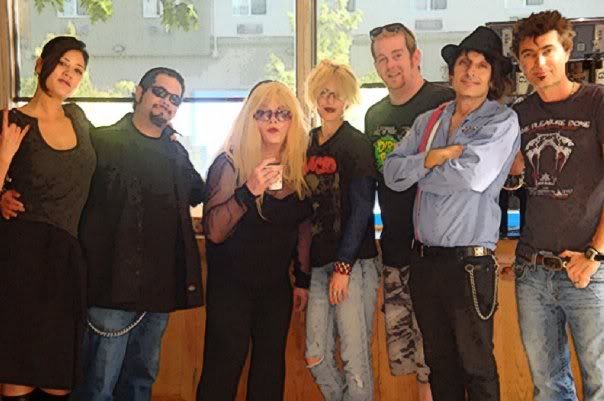 WHITE TRASH DEBUTANTES
at The Hotel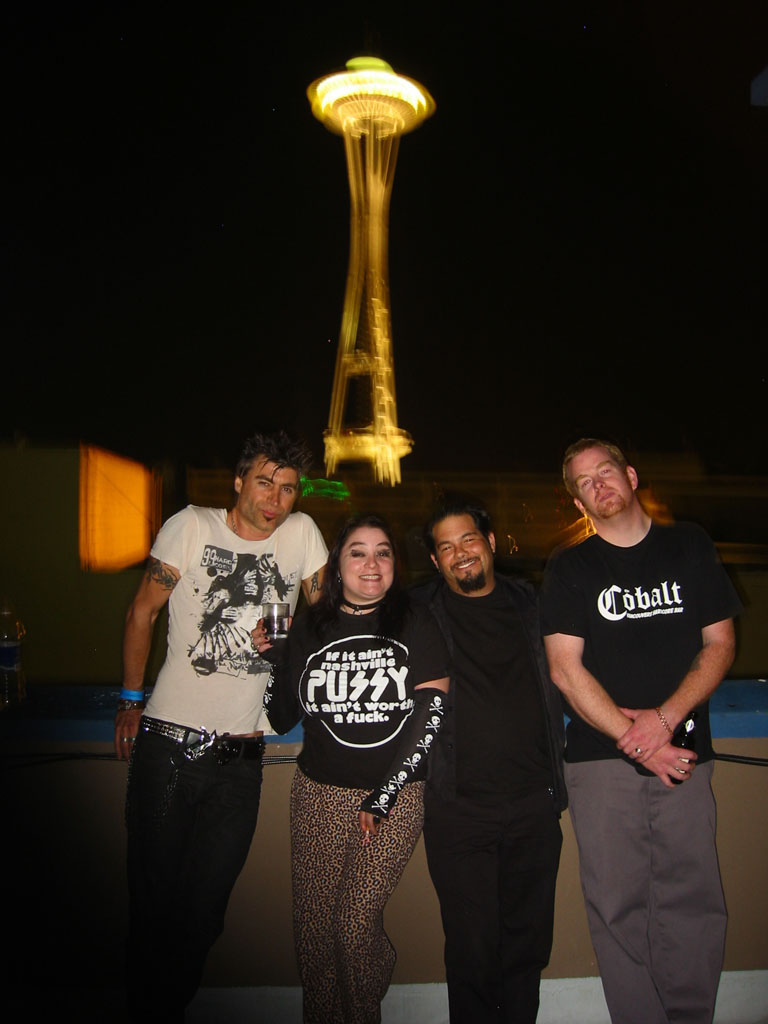 MARC FLOYD,
GERRY GENN WILSON,
ERIC STICKBAG,
MIKE MCLEOD
IN FRONT OF
T
HE SPACE NEEDLE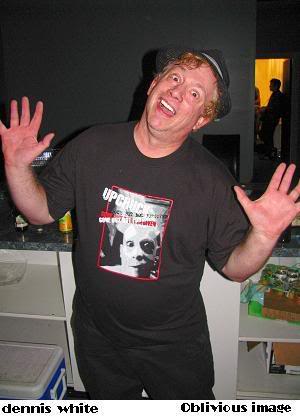 Photos by Miss Oblivious
except where otherwise noted