"http://www.w3.org/TR/xhtml1/DTD/xhtml1-transitional.dtd">
THE FATHER OF PUNK PASSES AWAY
By: Blue Fish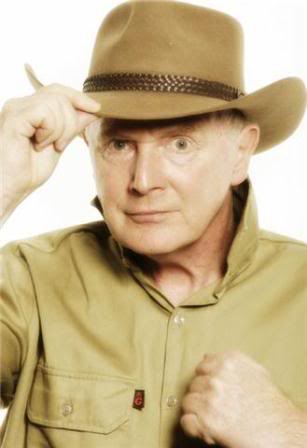 The father of punk fashion and music Malcolm McLaren died in a Swiss hospital after a bout with cancer. The flamboyant showman is best known for being the man behind the Sex Pistols, who he named and put together in the seventies to promote his fashion boutique.
The music came later. He also convinced Vivienne Westwood to give up teaching and become his partner in his fashion business. Their son Joe Corre is the cofounder of lingerie label Agent Provocateur.
McLaren started using safety pins and ripped clothing as the definitive Punk statement. He ultimately transformed the direction and attitude of British fashion for decades to come. The maverick impresario eventually opened the doors for the likes of Alexander McQueen and John Galliano. Westwood paid tribute to her former mentor by saying he was... "a very charismatic, special and talented person".