STARK:
"Put It To Your Head"
By Ginger Coyote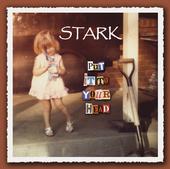 cover
Track Listing

1. 18 Again
2. I Pay (Man In The Moon)
3. Dreams Come True
4. OHNO!!
5. Nothing's Wrong
6. Co- Dependent
7. This Day
8. Reliably Disappointing
9. Disturbed
10. Butterfly (Acoustic)


Catchy straight a head rock mixed with punk overtones...
Stark a trio who hail from from NYC have a new CD out aptly called "Put It To Your Head"...
All the songs are written by Lani Ford who at times sound alot like Bebe Buell.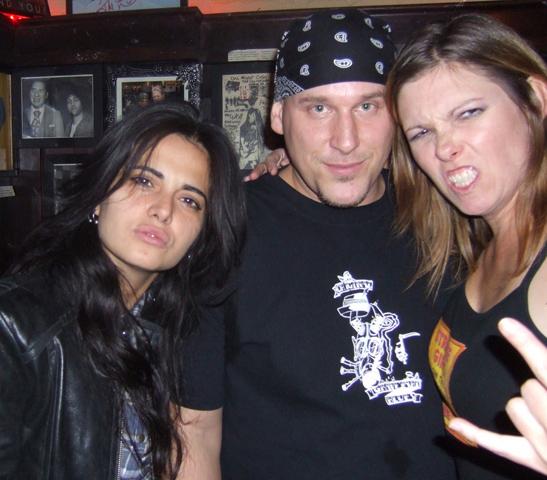 Josette, Rob and Lani



Besides vocal chores Ms. Ford plays Bass. On guitar we have Josette and rounding out the trio on drums is Rob Endemann.
Guest Back up Vocals on the CD are provided by Pam The Metal Queen, Sonic Joe, Sweet Rob and Richie Heavens...
My personal favorite tracks are "18 Again" and "OHNO!!! All the songs are good and I strongly suggest you check them out yourself..




Websites and email:

The Offical Starksite
Stark on myspace
zoomoozik/stark
Stark email