"http://www.w3.org/TR/xhtml1/DTD/xhtml1-transitional.dtd">
Alter Ego's
By: Ashley Martorana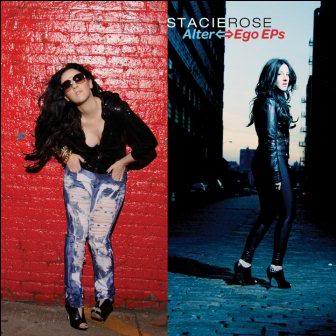 One EP has a live, 70ís rock vibe with lots of grit and gusto Most of it was recorded at Mission Sound in Brooklyn.
The other is an electro-club-pop soulful, sexy, sugar rush to the brain. (and has guest producers on each track) the Double EP includes (Steve Conte from the New York Dolls, James Mastro, Jeff Allen, Jack Petruzelli, Garrision Hawk)
Stacie's songs have been featured on amc, FUSE, MTVíS THE HILLS VH1ís TOUGH LOVE, an ESCADA campaign, on American Airlines radio, in the PASTE MAGAZINE SONGS FOR HAITI sampler, and in a very exciting, feature film just released called PORNOGRAPHY: A thriller.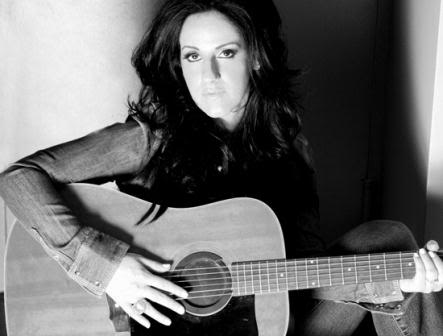 She was the artist of the month this Aug on Women of Substance radio- have done the New York Songwriters Circle a few times and played Crash Mansion, Mercury Lounge,Knitting Factory, Village Underground, Rockwood, On the Rox in LA, the Bluebird in Nashville, XM radio among other stations...
Lastly, Stacie is currently producing/hosting a new video series about Songwriting and the intimate process of collaborating in the big city. The first 3 episodes were shot in NYC by multi-award winning Director Patricia Chica and feature my music and some very impromptu collaborations with some amazing local musicians.