The Skuzzies - Shotgun Romance EP
By Chris Rockson
Release Date : December 3.2007
Framingo Records
Strokes producer Gordon Raphael , who worked with The Skuzzies on their first demo 'Ice Cold', described them As "the best band in London in the last 5 years." Managed by Johnny Thunders friend and biographer, Nina Antonia and recently signed to Framingo Records, The Skuzzies are receiving radio play in France, Spain and Italy, as well as rave reviews from the music press for their uncompromising live shows.
This release is their second with the Framingo label, and is destined to take them to the very top of the pile. It's a bone cruncher, pure driven guitar rocker that delivers a rich combination of '60's garage band' and 'right-up-to-the-minute' and almost everything that was cool in between...with it's well crafted riffs and catchy chorus ' you can tell by her big blue eyes, it's a Shotgun Romance'.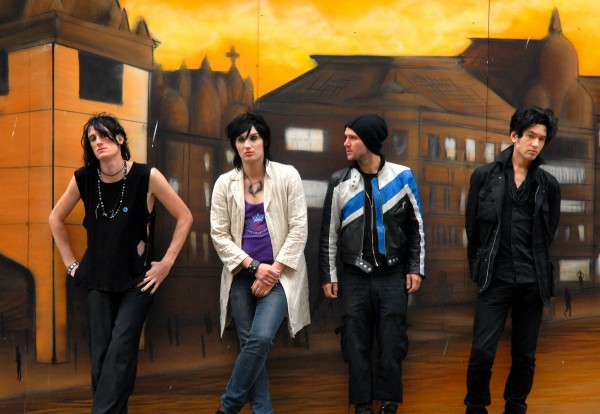 There's something familiar about these guys....their sound....maybe that's down to where they draw influence from, counting New York Dolls, The Clash, Rolling Stones, The Cure, The Doors, Nirvana, The Only Ones, amongst countless others. What this blend of influence and obvious talent for writing catchy power-punk songs does is widen the goalposts even further......they aren't simply 1-2-3-4 merchants, far from it, and the diverse mix of influences within the band makes them special.

With more London dates planned for December to promote the New EP, things are expected to remain as busy as ever for the band.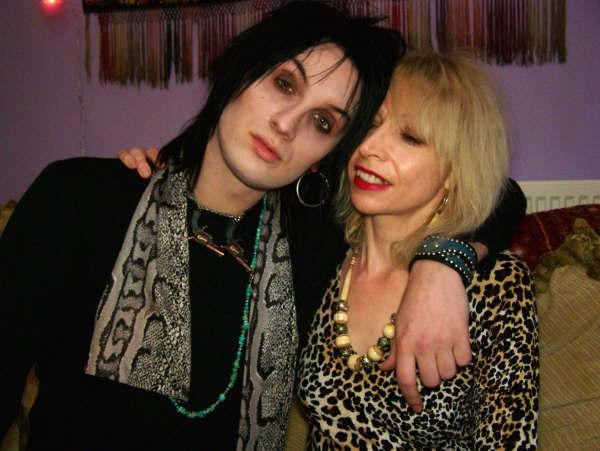 You can find out more about the Skuzzies at the following :
Myspace : http://www.myspace.com/skuzzies
Framingo Records : http://www.framingorecords.com