"http://www.w3.org/TR/xhtml1/DTD/xhtml1-transitional.dtd">
UNDERGROUND TRAIL BLAZER
NEEDS SOME HELP...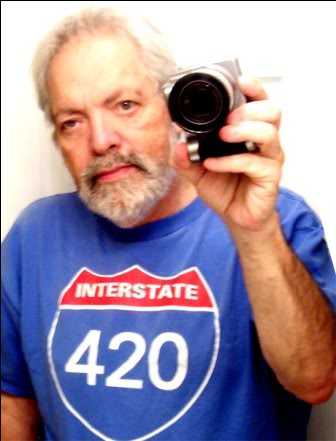 Skip Williamson, a person who helped to blaze the trails we walk… Skip lost everything in the East Coast floods… decades of art!!! DECADES OF ART ALL GONE!!!
This was his life savings, his body of work, maybe he considered the art like a child… Skip truly is a fellow who has influenced a generations with his amazing work… Google his ass if needed or just respond due to the fact that he needs help... Artist have no union but our union to support each other.
Anyway, contact Skip through Facebook… Re-post his need for help or and of course and always… CASH IS KING!!! Send Skip what ever you can, even a dollar would help.
Here a few images of Skip's Work.......