REMEMBERING THE
ROCKNROLL BANK ROBBER,
(-compiled by Jesus Dionysus)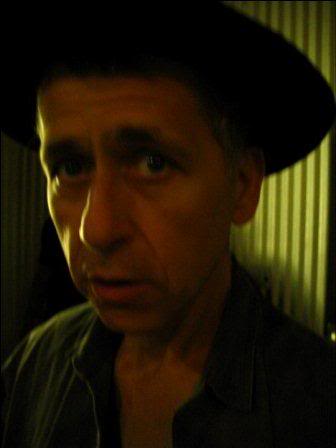 "For those who believe in God, most of the big questions are answered. But for those of us who can't readily accept the God formula, the big answers don't remain stone-written. We adjust to new conditions and discoveries. We are pliable. Love need not be a command, nor faith a dictum. I am my own god. We are here to unlearn the teachings of the church, state, and our educational system. We are here to drink beer. We are here to kill war. We are here to laugh at the odds and live our lives so well that Death will tremble to take us."
(-Charles Bukowski)

"In a closed society where everybody's guilty, the only crime is getting caught. In a world of thieves, the only final sin is stupidity."
(-Hunter S. Thompson)

"Every American should be entitled to: Jobs at living wages, with a new national policy based on re-investing in America; a good, affordable education; guaranteed healthcare for all; a secure retirement, with the ability to retire in dignity; decent shelter and protection from hunger; the right to collectively organize; a just taxation system where corporations and the wealthy pay their fair share."
(– Rose Ann DeMoro, Executive Director, National Nurses United)

"Sometimes paranoia's just having all the facts."
(-William S. Burroughs)
MISSING SHANE SOMETHIN' AWFUL....