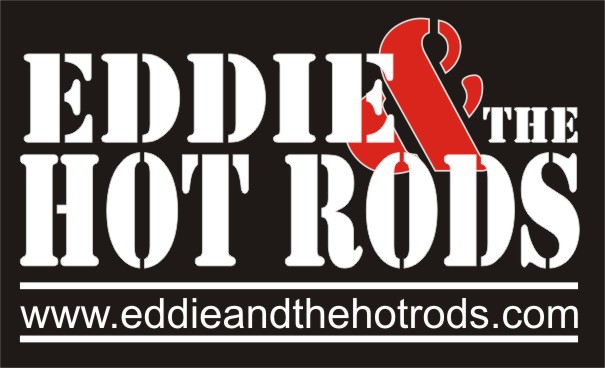 Star & Garter, Manchester- 21,12 07
Review By 'Upwards at 45 Degrees'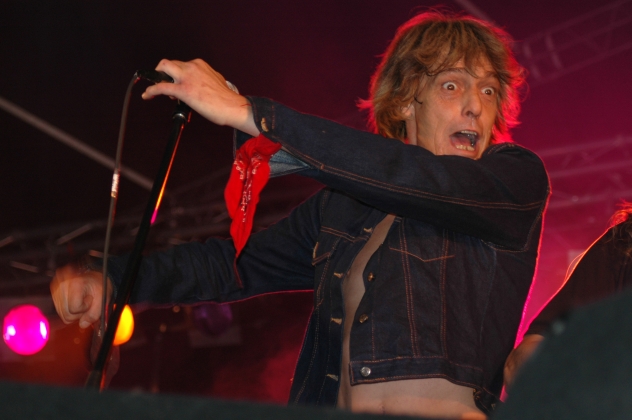 I`ve not been to the Star & Garter for a while so the chance to see Eddie & The Hots Rods for a pre Christmas gig was to good to turn down..
First up ,Play Daisy , a four piece ,Jennie on vocals, Niqui on bass/vocals, Anton ,guitar/vocals and Tony on drums.
Eight gigs old apparently but great to watch ,they reminded me of Hagar the Womb in parts probably due to the girls doing the vocals.
They play with big smiles and enthusiasm and put a great fast paced set which included a couple of covers, Pump It Up and Fairy Tale Of New York as you`ve never heard it before.
Great Band with great songs and a fantastic start to the night.
Next up , Mere Dead Men , a five piece , Mandy - vocals , Rob - guitar, Ritchie - bass , and Anton - guitar.
MDM put a barnstorming performance in ,brilliant kick ass punk/rock n` roll with great hook lines ,I`m surprised that I haven't seen MDM before ,they're great on stage and guarantied to get the audience going straight away ,I`ll be watching out for them ,next time they play anywhere near Manchester.
Next up were the 'The Steroid Kiddies' who first formed in 1977 and I must admit they completely passed me by in my youth, the carrier pigeon with the message failed to arrive or something like that.
I was more than impressed with their set ,a mixture of old and new songs which compliment each other really well,.
Steroid Kiddies had the spikey abrasive sound coupled with a great vocal performance probably similar to what Buzzcocks managed to capture on Spiral Scratch which went down well with me.
Get out to see them next time they play.
Last but not least ,Eddie & The Hotrods hit the stage about quarter to eleven ,and put in the best R&B set in I`ve seen for a long time, the band were well drilled and knocked out a great set including some old faves of mine Do Anything You Want to Do, and Born To Be Wild.
Barrie Masters is still in fine voice and you can`t help but like the guy he`s got great stage presence and had the crowd dancing about through a highly entertaining gig
Well done fellas and ta to all the previously mentioned bands for a brilliant pre Christmas knees up ,fantastic night great bands , great venue ,great music.