"http://www.w3.org/TR/xhtml1/DTD/xhtml1-transitional.dtd">
HOLLI ANN CHILSON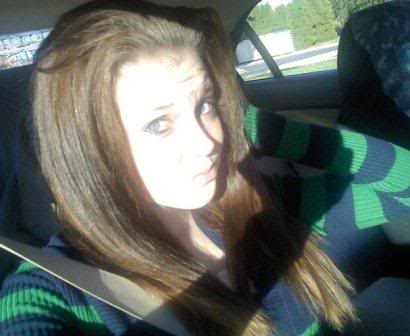 This months PUNK OF THE MONTH award goes to HOLLI ANN CHILSON.... HOLLI ANN recently cleaned house on Facebook calling everyone on a thread out on what fake fools they really were..... She made mincemeat out of one roach in "proper" time! Having him crawling for cover after he had been sprayed by Raid.... She left all the other idiots with their jaws dropped in utter shock by her candor.... Lets just say if HOLLI ANN ever wanted to act she would have our vote as the successor for the role of VANESSA JULIA LUTZ in MATTHEW BRIGHT'S wonderful film "FREEWAY" played to perfection by the talented REESE WITHERSPOON... HOLLI ANN has raw talent. I first met her at "The Freakers Ball" l in Baltimore a few years back and was very impressed then. She now rules the Punk Globe... So HOLLI ANN CHILSON the PUNK GLOBE takes pride in giving you this month's PUNK OF THE MONTH award......

Here are some highlight clips of "Freeway"


JEAN TREICHEL BRIDGES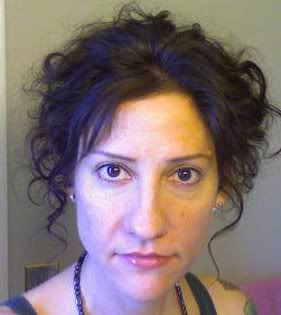 This month's RUNNER UP PUNK OF THE MONTH goes to the fabulous JEAN TREICHEL BRIDGES from Sin City.. JEAN proved herself a formidable player for this months PUNK OF THE MONTH... HOLLI ANN CHILSON... JEAN was able to play and give merit and support to HOLLI ANN'S cryptic but yet spot on comments.... Watching these two work together was very reminiscent of LUCY RICARDO and ETHEL MERTZ on "I LOVE LUCY". Played to highest degree of skill by the late LUCILLE BALL and VIVIAN VANCE.... JEAN allowed HOLLI the space to let her shine but was right there to give her proper support she needed and yet throw out her own zesty zingers herself.... So JEAN TREICHEL BRIDGES the PUNK GLOBE is honored to give you this month's RUNNER UP PUNK OF THE MONTH award.