"http://www.w3.org/TR/xhtml1/DTD/xhtml1-transitional.dtd">
PEOPLE JAM
From Japan
By: Ginger Coyote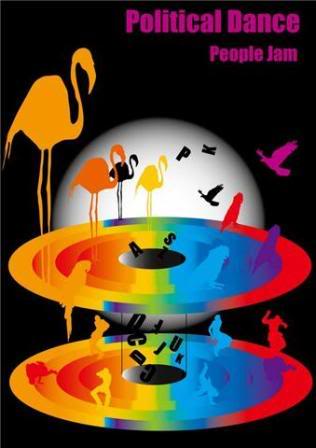 Members of PEOPLE JAM Are:
Hiroki Jikuhara (Gt,Vo,Synth)
Kenichi Kadonisi (Dr)
Toshihito Mizuno(Gt)
Eiichi Thomuro(Bass)
But with musical influences that kept evolving the band since their formation in 2005. The People Jam began combining more musical styles to the mix- punk,noise and their original psychedelic sound..
The People Jam played and sponsored the first ever event "JAMSTAND" in spring of 2006. The concept of JAMSTAND was about bringing all types of musicians together. Combining all of the good quality music that Japanese culture has to offer.. JAMSTAND also proved not to stereotype musical genres. It was a great success..
With the addition of new member Toshihito Mizuno in 2007 they released their first album in 2009.