Ozgur Cokyuce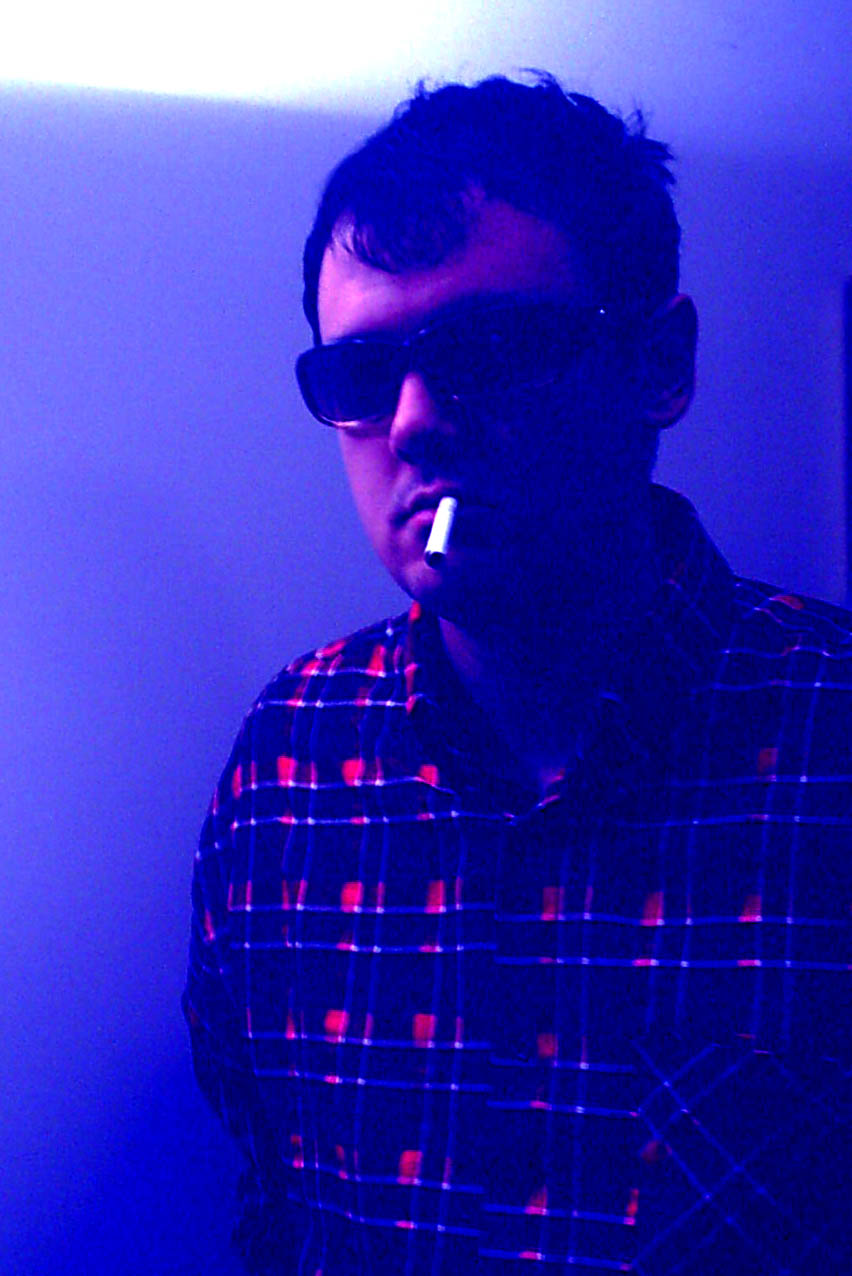 Ozgur Cokyuce is one of the writers for Punk Globe,. He grew up in Istanbul Turkey where his mom and dad first met and loved each other. In the late 90's he moved to Kocaeli where he studied administration in University and returned to İstanbul in the early 2000s once again. He's known to have recorded more than 75 Vhs video cassettes of music videos between 1988 to 1998 which he still keeps in a heart shaped box and travels through time by watching them sometimes.
One night, in his early teens he saw an old man in his dream that said, "Do you want to live forever?Do you want to be immortal?"…He said yes!! As the old men advised him , he's been writing and collecting records of magical albums since then…
He currently lives in Anatolian part of Istanbul with his friends & family, and plays as a weekly DJ in one of the most popular pub-type of places in Istanbul.
He can be reached at ozgurcokyuce@hotmail.com.
***Maybe it's better to learn about this dreamer and storyteller man with these words below :
We've been together, for such a long time now…Music…and…Me.
There have been others, but never two lovers like…Music…and…Me.
She was always on my mind…always on my mind…
*Send music for his to review to:
Ozgur Cokyuce
19 Mayıs Mahallesi Gunesli Sokak Inta 2 Apt.
A Blok No:13 , Kazasker – Istanbul / Turkey)