Ocean Boulevard:

"THE OTHER SIDE OF PARADISE"


Entourage Records
By Ginger Coyote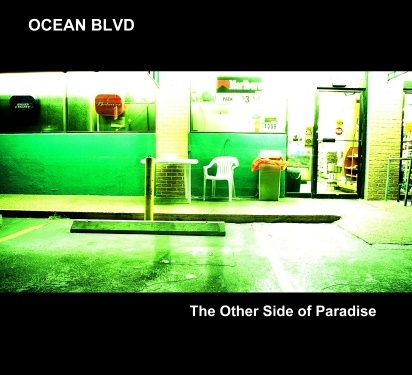 cover
Tracks

1 Titanium
2 My Favorite Negative
3 Antidote
4 Release
5 Someone Else's Body
6 What You Need
7 Gullible
8 When Temptation Fades
9 The Wilting Song
10 X
11 In Retrospect
12 One Last Chance
13 Status Quo
14 Unspoken
15 Wanderlust
16 Rearranged
17 Deceived


The Other Side of Paradise, is the debut album from indie/punk trio Ocean Blvd.
They are a roots-inspired (but modern-influenced) band hailing from Florida.
This CD is a collection of 17 songs written over the last three years.
I think the band often sounds alot like Chuck Prophet. At other times they sound
like Bad Religion and Social Distortion. The song-writing duo of Stefan Strychar and Blake Parsons
are the original members of the band, and, after a hiatus, came back with this CD.
The music is melodic yet hard-hitting: music that crosses several genres
but stays true to their influences.


Website:

www.myspace.com/oceanblvdfl