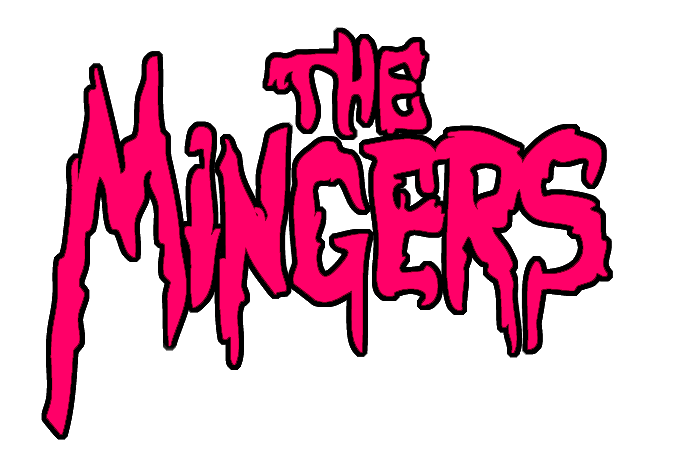 By Chris Rockson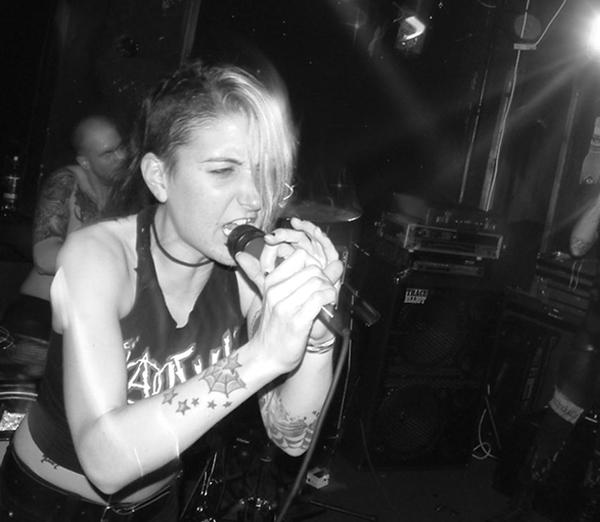 The Mingers play fast, snotty, no nonsense hardcore. Formed back in 2002 by Dale (bass) Talia (vox) and Peter (drums), The Wolf (guitar) joined in Nov 2005, and The Mingers current line up came into existence in February 2006 when Angry Pete (2nd guitar) joined.
Our first full length, Passion Not Fashion, currently available on Go Down Fighting Records (Leeds) is set to be re-released on Bankshot! Records (Brooklyn, USA) with re-mastered songs from the out of press Universal Disarmament 7" added as bonus tracks.
Heavily influenced by F-Minus, Anti-Flag and Sick of it All, The Mingers are as subtle as a brick enema.
Having toured with the likes of Leftover Crack, F-Minus, The Freaks Union and The Filaments - The Mingers are the perfect antidote to all the pretty boy, style over substance, fashioncore bands.
Talia - Vox
Dale - Bass
Peter - Drums
The Wolf - Guitar
Angry Pete - Guitar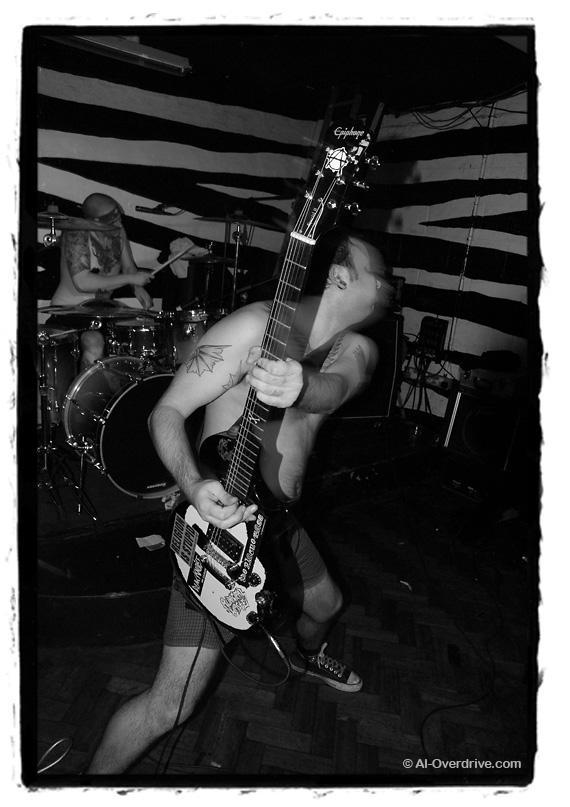 Upcoming shows:
6th Dec - Derby Vic Inn w/Subhumans
7th Dec - Sheffield Casbah w/Subhumans
9th Dec - Leeds Joseph's Well w/UK Subs (original line-up)

Website - www.themingers.com
Myspace - www.myspace.com/themingers