"Streetcore:" CD Review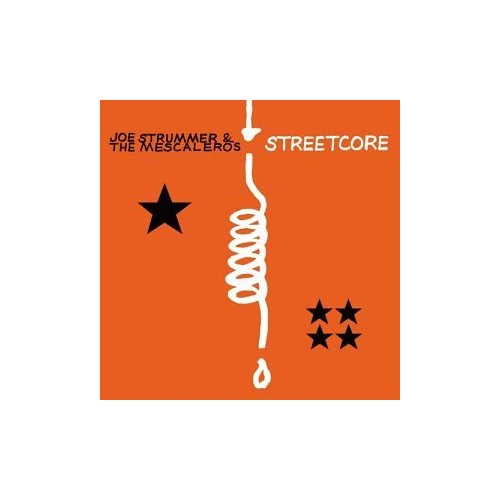 by Thomas Vangen Lund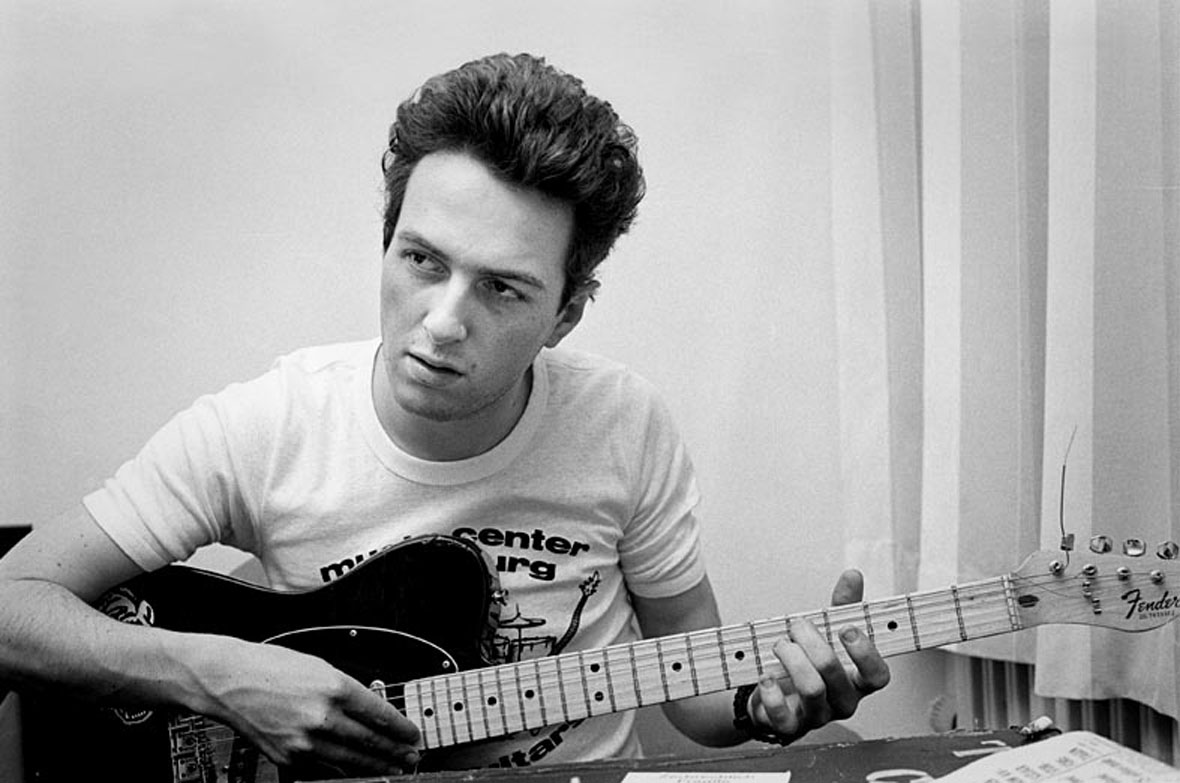 Joe Strummer
Joe Strummer, vocalist and rythm guitarist of the legendary Punk band The Clash, finished making 2 albums with his backing band 'The Mescaleros', almost ten years after The Clash broke up, and partly recorded what would have become their 3rd album had not Joe's untimely death happen.
This review is based on what would have been their 3rd album, 'Streetcore'.
The album is just filled to the max with energy, emotions and true spirit, which was typical 'Joe Strummer style'. The album has several cover songs, including 'Redemption Song', where Joe pays respect to one of the biggest persons in reggae, Bob Marley. With only vocals and classical guitar, this a rare way of hearing Joe Strummer, though something I wouldn't mind hearing more.
Being released in 2003, The Mescaleros and the engineers had some time to work through the album, as many of the vocals tracks are only first takes.
The first time you listen through the album you will fall in love, the second time you listen through it you will be even more amazed, and so this continues because the more you listen to the album, the more you will realise what a strong album this really is, both lyrically and musically.
'Midnight Jam' is complete without lyrics, whether this is due to Joe Strummers death or if it is meant this way is unknown to me, but the songs is a really relaxing tune, and to top it all they have put samplings of Joe's BBC Radio show intermixed with the music, a perfect way to finish off the tune.
Believe you me, if you are a fan of The Clash, or just Joe Strummer in general, don't miss out on this opportunity to experience Joe's last project in true Strummer style, you will love every part of it, from the start of the first song 'Coma Girl', which features the last studio recording of Joe Strummer playing guitar, to the ending of the last one 'Silver and Gold', a cover of Bobby Charles classic 'Before I Grow Too Old'.
Long live The Clash, long live The Mescaleros, long live Joe Strummer.