Alabaster Choad, Nightphone, death by doll, Moira Scar, American Splits at Female Front in Oakland
On my sixth show for Female Front tour which was co-produced(jack shit) in West Oakland at First Church of Buzzard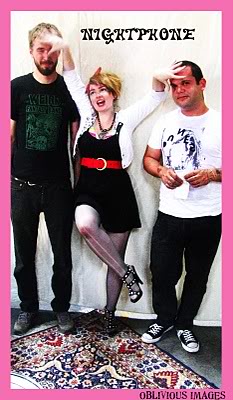 Jack Shit and i decided to start having some drinks and relax, soon enough the bands began to arrive..Nightphone started our female front and they took me back to 1993, ..Alese the singer is darling!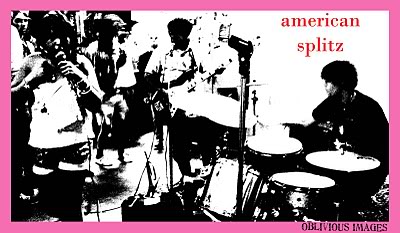 Following Nightphone was American Splits...they kicked our behinds ...got us shakin & our voyeurism in gear with the talented members...including front woman Georgia Rat playing her guitar with a butter-knife.
As the sun set Alabaster Choad set up their equipment, a trumpet/drums/stand up bass w/male+female singers, they took us through the tunnels of "89 angst" with sounds that were teasing,muddy,deep n'dark with an awakening all in one!!! The champagne started to intoxicate my state of mind....While Alabaster Choad put me in a dream state!Cloud 9 with a twist....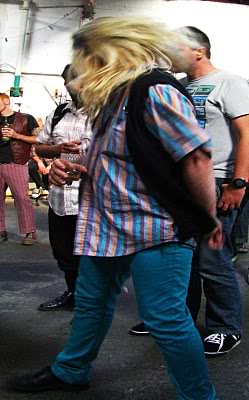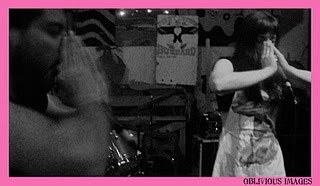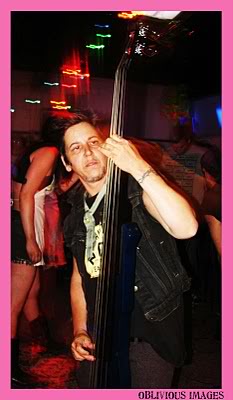 Olsen Wagon
Through their set i felt my aura have an orgasm, like an old tent revival everyone in this space felt the spirit of choad through their membranes. It is a rare occasion: but does happen when an entire room is overcome with the magic of a performance, this in my personal opinion was one of those. A rare intimate moment shared with a few dozen participants...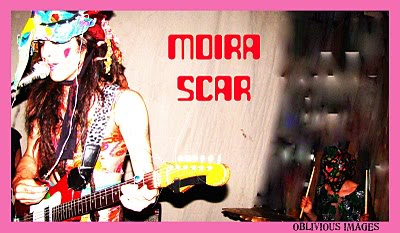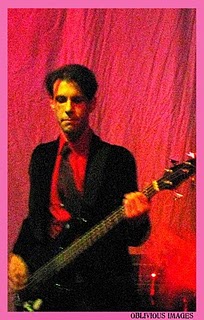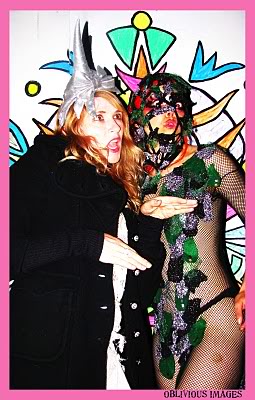 If this wasn't enough for the coven then ..Moira Scar was to follow.... Lulu n Roxy are what I call my Barbary angels...this duo has magic,spells,hexs,juju,hoodoo,goddess charisma....This newest band they have formed involves handmade ,vintage fabric,mache' masks and mystical couture...there is nothing,nobody or anything as special as Roxy n Lulu.....
The grand finale' was Death By Doll my darling witchy-dolly friend + mentor Dame Darcy's music- box, dark wave band with Vincent d.Dominion....
This seemed like a dream: each band fulfilling my Female Front vision, even if it was blurred by the end of this evening...I want to thank each of them for doing what they do! and especially Kent for hosting us.. xoxox Miss Oblivious