REVIEW OF DIRKFEST , JUNE 8, 2007
AT THE GREAT AMERICAN MUSIC HALL
By Mikey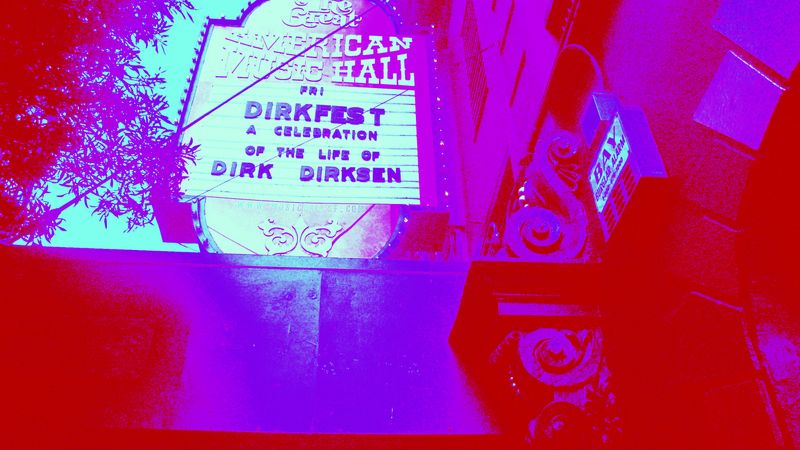 Emcee; Jello Biafra
The Avengers
The Mutant Non- Allstars
The Contractions
The White Trash Debutantes
No Alternative
The much anticipated tribute to promoter Dirk Dirksen, San Francisco's "Pope of Punk", came through with a night of top notch performances set after set.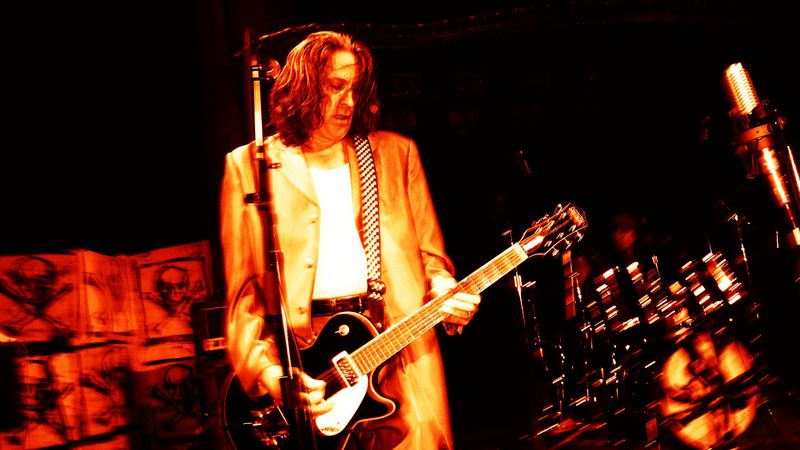 No Alternative pulled out the stops for those who showed up early. The set preformed by Johnny Genocide, Greg Langston, Josh Levine and Jeff Rees was filled with classics like "Johnny Got His Gun", "Rebel Youth" and "Life of Suicide". Later they were joined on stage by a highly energized Chip Kinman of the Dils and Rank and File. Chip use every inch of the stage as they proceeded to rip through five or six Dils classics. They delivered and excellent energetic set, although I'm still sulking over the absence of "Class War".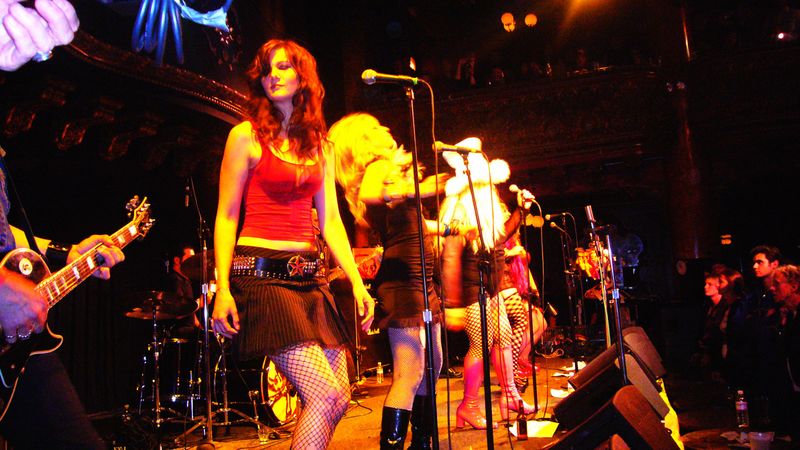 Emcee Jello Biafra barely had time to rev up his rant before the stage was overrun by The White Trash Debutantes. Ginger Coyote and her army of back-up singers and great musicians riled up the crowd with a set packed with party anthems such as "Punk Rock Republikkkan", "Whipping Boy", "Hey Dirk" and "Superstar". It wasn't long before a pit broke out as the SRO crowd soaked up the rowdy stellar performance.
The Contractions hit the stage next, showing the crowd once again the important contribution woman made to the punk scene. Debbie Hopkins, Mary Kelley and Kathy Peck played to a pack house as the ran though their rough-edged, pop-punk set filled with classics like "Magazine Phobia", "Rules and Regulation" and "Early Warning".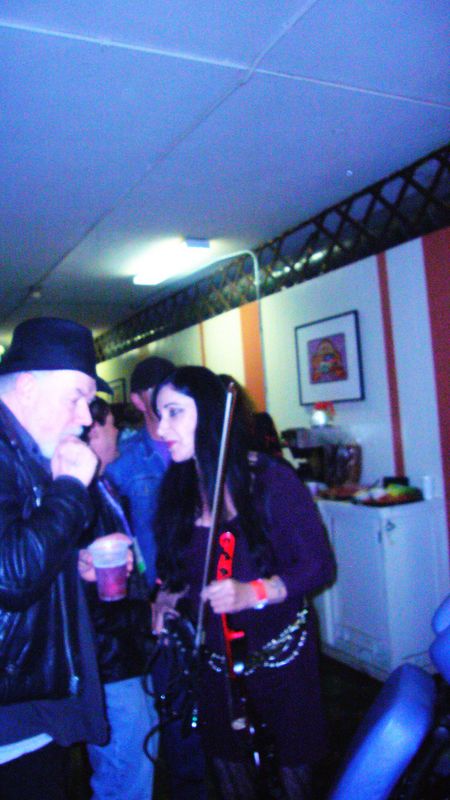 Soon after, the stage was overrun again this time by The Mutants, billed as "SF Mutant Non- Allstars" due to the absence of Sally Mutant and inclusion of Naomi Ruth Eisenberg. Brendan Earley, John Gullak, Paul Fleming, David Carothers, Charley Hagan, Jim Hrabetin, Sue White, and Fritz Fox soon had the capacity crowed eating out of their hand as quickly broke out "Insect Lounge". It was clear their infectious energy captured the crowded as the theater thundered with applause before they fulfilled the audience's demand for an encore.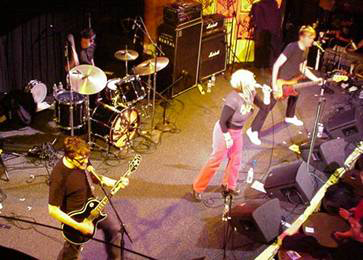 Soon after, Jello's long wind was once again cut short as Penelope Houston commandeered the mic to lead The Avengers through a blistering set that busted the party wide open. It only took a few cords to get the largely over 40's crowd dancing and slamming like it was 1979 all over again. Few could resist the temptation to let loose as The Avengers ripped through their power packed set filled with punk anthems such as "We Are The One", "No Martyr" and of course "American In Me". The crowd insisted an encore and was thoroughly spent when the house lights went up.
Crowd and performers alike paid tribute to Dirk Dirksen the way he would have like it, by throwing the best party many had been to in a long time
Photos: Mia, Nancy Jackson and Marsha Kobuchi