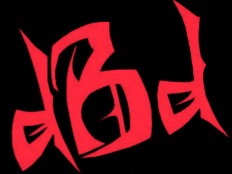 dEAth By DeciBelS
By Chris Rocks On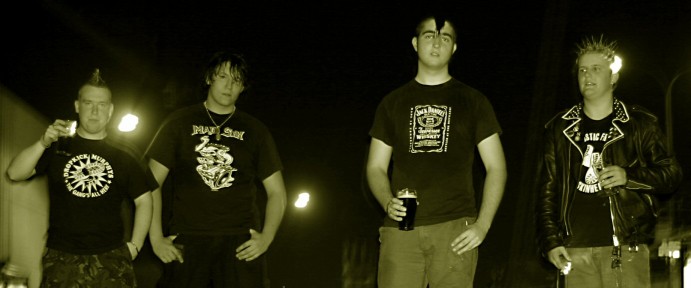 dBd formed in 2002 as four different personalities, united by the energy & passion of their music. Owing much of their sound to the aggression & ideals of bygone punk rock idols such as The Clash, The Ramones & Billy Bragg, intertwined with the modern sounds of Greenday, Rancid & Dropkick Murphys. The four share the same goal, wanting people to drink, dance & sing along to their tunes whether it's in a sweaty, cramped watering-hole or blasting from your CD player. To the media it's anthemic punk rock. To dBd, it's our life.
For the past five years dBd have toured frequently across the UK. Our shows range from tiny dives to huge stadiums and festivals and the band loves them all. In 2006 dBd completed a tour of the USA which included the infamous British Invasion 2k6, San Bernardino CA. The band has been invited to return to the USA for an extended tour so watch out for shows near you soon.
dBd have played alongside some of the greatest bands in the world, it has been an honour to perform with Vice Squad, The Adicts, Sham 69, The Real McKenzies, The Varukers, The Dogs D'Amour, 999, Goldblade, Suicide Bid, King Blues and far too many more to mention, we have made some great friends along the way. Watch out for dBd supporting some top acts in 2007 including Madness, The Who and The Zutons at the Knowsley Hall Music Festival and the UK Subs at Rebellion (Wasted) festival.
The band has several recordings; most notably their debut full length album 'Nobodys Heroes' (2006) which is released on SOS records, not forgetting their last two EPs, 'This Time' (Feb 04) and 'Rise As One' (Aug 04).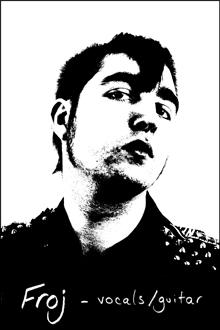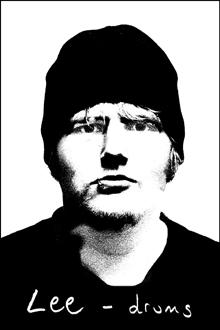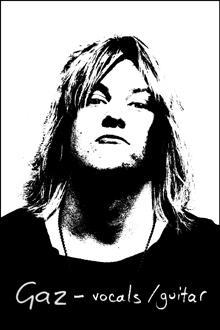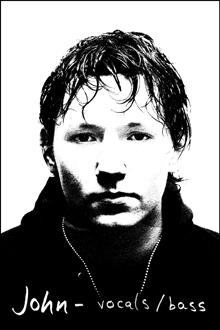 Nobody's Heroes album review from PunkOi UK:
This one is a gem. In the vein of the Dropkick Murphys and Street Dogs it just kicks all the way through. Credit must be given, not just to the band but also to all the background influences such as the manager, friends, families and fans. I hope this young punk band go to the top and are given the chance. They believe in themselves and the dedication is there. The recording is very passionate throughout, worthy of some serious success. Very strong vocals and every word, chord, bass line and drumbeat can be heard. This is goose bump stuff and will make your hairs stand to attention on the back of your neck!
Regarding live performances, the press have said:
'The best of the up and coming UK punk talent.' 'dBd songs have got dBd stamped all over them, they stand out, they sound different, & you can tell the quality in the songwriting straight away , Froj lurches into the punters faces, screaming lyrical anthems nose-to-nose & all is looking good'
Check these guys out for yourselves right here....
http://www.myspace.com/deathbydecibels
Chris Rocks On ©2007 Punk Globe Magazine