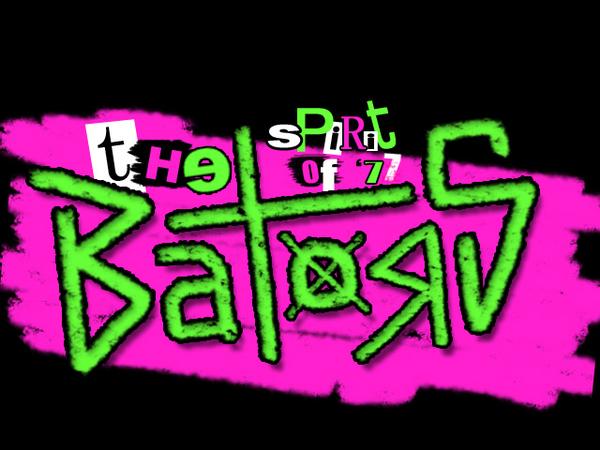 interview By Chris Rockson
After a year of 1977 punk covers (Ramones, Sex pistols, The Adicts, Misfits, Dead Boys, and many more) and some shows, Gui Abrigu, Carl Toug and Dave Snotty from the South Shore of Montreal decided to create by themselves. Dave wrote "Confusion", brought it at the garage and showed it to the band. We finally got our own sound.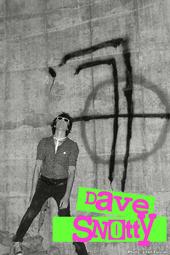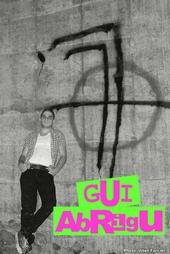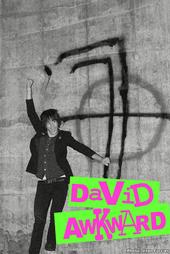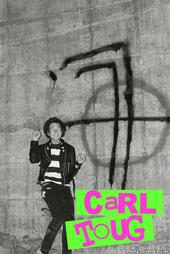 After this, Dave got a little studio in his room and in January 2007, the band recorded their first songs. The band was named "The Rottens", but few months after, we've changed for "The Bators". In Summer 2007, a new member joined the band, David Awkward.

30 years after the birth of Punk Rock , with Rock'n'Roll in our blood and Punk in our minds, we are here to bring you this sketchy old school sound that some of you forgot. Get ready for The Bators, the Spirit of '77.
Punk Globe: So, you got the sound and look of 1977 alright, tell me when you formed the band?

Bators: 30 years after the birth of Punk Rock. After few months of covering '77 songs, we finally became the Bators in March 2007.

Punk Globe : Obviously, you take influence from the New York City bands from the original scene, was it a conscious decision to recreate these sounds?

Bators: Yeah for sure, each of us is a fanatic of this scene. We're playing music together to remind everyone what punk & roll was at the start. Nothing about money, nothing about fashion, nothing about rules, it's all about fun.

Punk Globe: Tell me about your gigs and your fan base?

Bators : We do gigs in Montreal for most of the time and the scene really likes the '77 sound. There are not a lot of bands playing that vintage music, so it's really easy for us to be appreciate and get known. People are hoppin', boppin' and rollin' and havin' fun fun fun dancin' the pogo on our noisy riffs, so that's pretty awesome, haha.

Punk Globe: What about recordings? Do you have anything out there already?

Bators: Yeah, our demo called "1-2-3-4" just came out and now we are looking for a serious label to get a EP or a LP as soon as possible.

Punk Globe: What is the punk Scene like over in Canada?

Bators : We're living in the province of Quebec and we only do gigs here for now. The punk scene here is really wild. There are a lot of punk rock kids and a lot of punk rock bars here in Montreal. This city really is the Canadian capital of punk rock.

Punk Globe : Do you have any plans to play elsewhere? Such as the U.S or even over here in the U.K?

Bators : Yeah of course, we are looking for some dates in the U.S. this summer in August. Nothing's set yet, but we should hit New York City and Chicago.

Punk Globe : Do you have any gigs planned in the near future that I can plug for you?

Bators : Yeah, before the U.S. dates I've talked before, we are doing an eastern Canadian tour in July with our pals The Walnut Kids. Unfortunately, the date are not confirmed for now, but it's gonna be online very soon. Until then, we are playing locally.

Punk Globe : Finally, where can our readers find out more about you guys and get hold of your music?

Bators : There are some songs and videos on our MySpace at www.MySpace.com/TheBators. Also, our new released demo will be available there as soon as we can fix the details. It really kicks ass in the best spirit of '77.

Punk Globe : Many thanks guys, hopefully I'll get to see/hear more from you in the future! Keep rockin'!!!
Chris

Bators : Yeah Yeah Yeah! Thank you for your interest in Bators dude!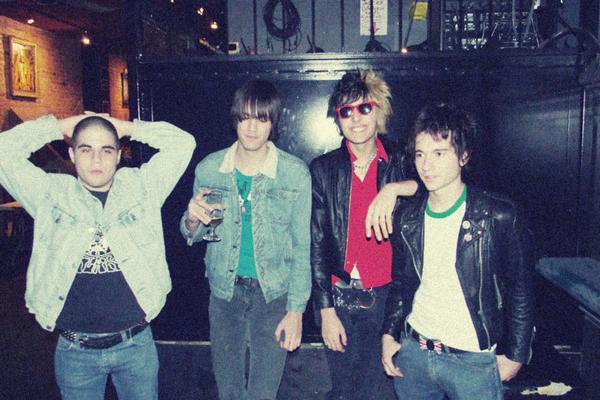 Punk Globe would like to thank The Bators for their time in doing this interview, and wishes them every success in their future careers....
Chris