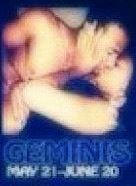 Gemini
May 21st - June 20th
A lack of common ground makes you gloomy, but don't spend time with unreliable people just for the connection. Some alone time is okay.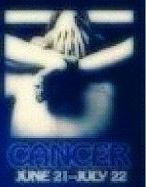 Cancer
June 21st - July 22nd
If life seems a little confusing right now, just focus on putting one foot ahead of the other. Quietly work through this rough patch.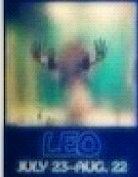 Leo
July 23rd - Aug 22nd
Someone needs a helping hand, but you'd rather not lend yours. Step up anyway. Learn to stretch yourself, even when you don't feel like it.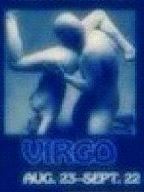 Virgo
Aug 23rd - Sept 22nd
You're centered, sound of mind and able of body. You're at the top of your game. Develop, progress and keep focusing forward.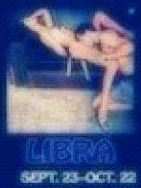 Libra
Sept 23rd - Oct 22nd
Maybe isolation seems appealing now, when you're in no mood for company. But being sociable is in your blood. You'll be back in no time.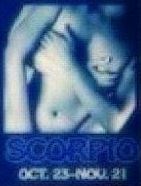 Scorpio
Oct 23rd - Nov 21st
You're flush now with power and resources. Why not go exploring? An expedition could turn into the adventure of a lifetime.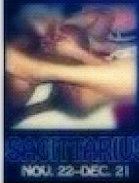 Sagittarius
Nov 22nd - Dec 21st
Now you're driven by morality. Be upfront about your intentions and inhibitions. This conversation may not be easy, but it's necessary.
Capricorn
Dec 22nd - Jan 19th
Tradition battles impulse. Either way could be right. Just do the practical thing. You'll know it when you see it.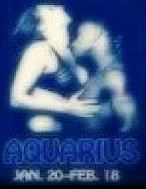 Aquarius
Jan 20th - Feb 18th
Life may be structured, but there's plenty of flexibility. Use your imagination to open new gateways between you and the world around you.
Pisces
Feb 19th - March 20th
Intuition is your strong point, and you're aware of the near future. Still, stay alert, just in case it doesn't happen as you expect.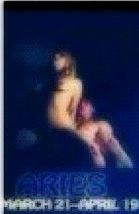 Aries
March 21st - April 19th
This could be a moody time. Hasty action leads to damage control later. Put positive, supportive energy out there and watch the results.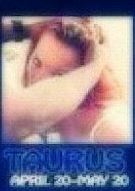 Taurus
April 20th - May 20th
Use your naturally strong focus and determination to bring you closer to your ideal. Just try not to overdo it or burn out. Relax, too!