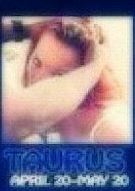 Taurus
April 20th - May 20th
Something hidden emerges. You're certainly dealing with tricky emotions. Resist any revenge fantasies. Resolve to forgive and forget.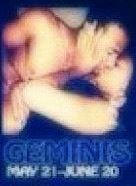 Gemini
May 21st - June 20th
Life feels complicated. You're worried, or a relationship seems bogged down in emotional issues. Be honest about your feelings.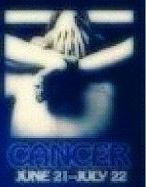 Cancer
June 21st - July 22nd
It's easy to get absorbed in whatever you're doing. Your focus is deep and the hours fly by. You'll learn a great deal about yourself.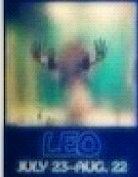 Leo
July 23rd - Aug 22nd
Your ego is in the driver's seat today. Being called arrogant hurts your feelings. Don't take anything personally, and think of others.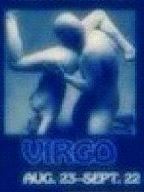 Virgo
Aug 23rd - Sept 22nd
Your keen mind wants to dig deeply into a certain subject. Every new bit of knowledge translates to greater self- understanding.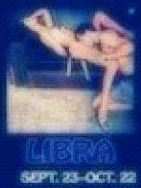 Libra
Sept 23rd - Oct 22nd
You feel deeply attached to the people you love. Just don't be surprised if the other person acts possessive, jealous or controlling.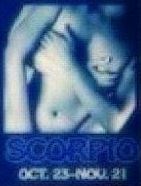 Scorpio
Oct 23rd - Nov 21st
A surge of personal power brings your desires to the fore. It's easy now to get what you want, since people are drawn to your charisma.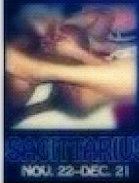 Sagittarius
Nov 22nd - Dec 21st
You become aware of complexities in a relationship or project. Is life ever simple? No, but maintain your self-confidence. You'll do fine.
Capricorn
Dec 22nd - Jan 19th
Your ability to focus is incredible. You're making surprising connections. Everything is clear. It's fun to get so deeply involved!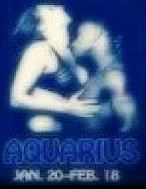 Aquarius
Jan 20th - Feb 18th
You're moody and passionate, as if your inner teenager has come to the fore. Write some angst-filled poetry to clarify your feelings.
Pisces
Feb 19th - March 20th
Express your devotion to loved ones. Include yourself in the love-fest, too! You're in a good spot, focused on a bright future.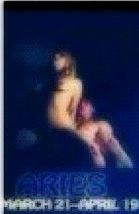 Aries
March 21st - April 19th
Some things seem like a big deal. Try to be the eye of the storm. Stay calm. Be direct and keep everything polite and aboveboard.