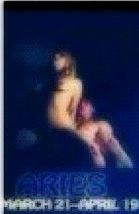 Aries
March 21st - April 19th
Your keyword is 'teamwork.' This isn't a time for going rogue. Focus on collaborating with others. There's power in numbers. Cooperate.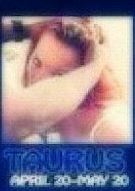 Taurus
April 20th - May 20th
Be creative. A beautiful dinner or nice shirt counts! Your yen for company and romance is heightened, too. Be sure to stay easygoing.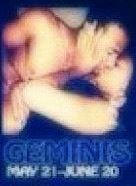 Gemini
May 21st - June 20th
Welcome to a fun, fast-paced period. Activities with others go well. Your mind hums. It's easy to keep the laughter and conversation flowing.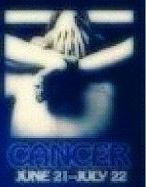 Cancer
June 21st - July 22nd
Focus on creating balance and comfort at home. This may mean talking out a problem with your house mate. Do so in the spirit of compromise.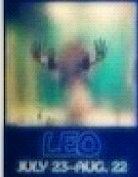 Leo
July 23rd - Aug 22nd
Gatherings with friends are warm and happy. Business meetings go well, too. Your high spirits are infectious! And diplomacy is yours.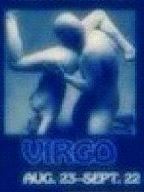 Virgo
Aug 23rd - Sept 22nd
Diplomacy is highlighted. Seek a tactful resolution to a problem. Focus on points of agreement rather than criticizing differences.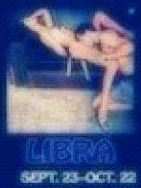 Libra
Sept 23rd - Oct 22nd
Be creative. Bring your sense of style to all you do. Keep the ideals of balance and symmetry in mind as you move through your days.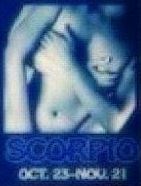 Scorpio
Oct 23rd - Nov 21st
Intellectual connections are especially stimulating -- especially if you're talking with someone attractive! You seek balance.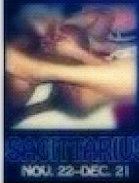 Sagittarius
Nov 22nd - Dec 21st
You flow easily between groups. You're interested in any subject of conversation. Your broad-minded POV helps in disagreements, too.
Capricorn
Dec 22nd - Jan 19th
Seek balance in all you do. Work and play; talk and listen. Give and take are important, and they're key to staying on an even keel.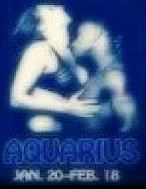 Aquarius
Jan 20th - Feb 18th
Welcome to a time of interesting exchanges, social activity and food for thought. Even disagreements are OK. You see both sides of an issue.
Pisces
Feb 19th - March 20th
You're putting a lot of effort into making sure everyone around you is relaxed and comfortable. But what about you? How are you feeling?