Ever since Spanish choreographer/actor/dancer/producer Alexis Pardo starred in my musical film DMUS, he's never stopped working. After being part of several short films, he created his own production company and has also being involved in teaching, dancing, acting and directing several short film projects. Apart from this, Alexis has also had time to become a photographer for other models and artists, too! I have no doubt he's a hard-working man who enjoys learning new skills and becoming a better professional each day.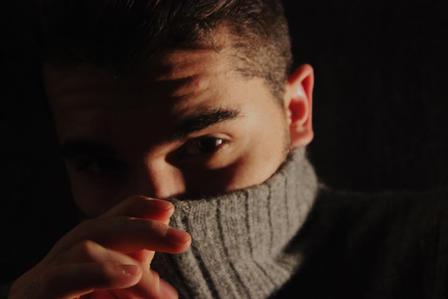 PUNK GLOBE: Tell us about what you've been doing lately.
ALEXIS PARDO: I've been shooting several short films lately which have helped me become more experienced in the field. I played a role as a castaway. I had this mega beard and I lost 10 kilos! I also got a role as a schizophrenic man suffering from hallucinations who is in jail. I'm usually given roles as a crazy man, but I really love them, ha, ha!
PUNK GLOBE: How did you come up with the idea of having your own production company?
ALEXIS PARDO: We created a production company with the idea of getting more and better work. And the truth is, we're on the right track.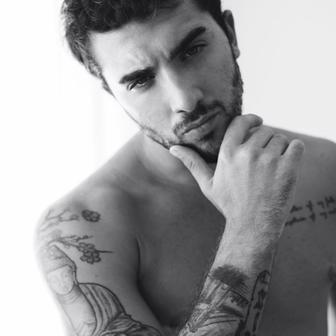 PUNK GLOBE: Do you prefer being an actor, dancer or producer?
ALEXIS PARDO: I'd be pleased to earn my living as an actor because acting is my true passion. I could be anything I wanted in this industry, but dancing is my world and I'll never stop doing it. As a producer, I'm a serious man; I'm wiser and have learnt how to rock this boat.
Showreel:
PUNK GLOBE: Have you ever thought of becoming a model?
ALEXIS PARDO: Ha, ha, ha! I've been asked about it many times, but to be honest, I've never taken it too seriously.
PUNK GLOBE: What are your hobbies when you're not working?
ALEXIS PARDO: I'm such a freak. I love Quantum Physics and History. I enjoy sports and reading so much, but I feel more comfortable when I'm working.
PUNK GLOBE: What are your new projects?
ALEXIS PARDO: I'm working on a web series for Netflix and this is my best goal in the near future.
PUNK GLOBE: How can our readers contact you?
ALEXIS PARDO: They can follow me on Instagram: @alexispardo9 and also on my Facebook Fan Page: https://www.facebook.com/AlexisPardoAct