"http://www.w3.org/TR/xhtml1/DTD/xhtml1-transitional.dtd">
"When I Was A Boy"
By: Ginger Coyote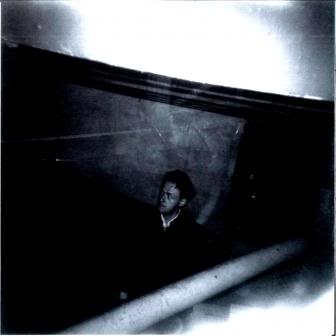 Tracks
1. Towering Tree
2. A Sharp Minor suicide
3. Song From A Curb
4. A Boy Needs His Exorcise
5. Of A
6. Oh My
7. Anomaly In River Motion
8. People In Relationships
9. Gabrielle
10. Drunk Dreaming
11. New Venue
Alex Grantham hails from Toronto Canada and plays as he calls it experimental punk folk music.. Alex has worked for a long time developing the songs and getting the bank to release this debut CD. I think he has done an admirable job and feel that he should be very proud of his work.. Alex plays all the instruments on the CD and feels he is influenced by The Velvet Underground and Wilco.. I enjoyed tracks 3,7,9,10 and 11... Please check out his website at http://www.alexgrantham.com.. This guy is good please support him..