Alan Vega and his partner in the band SUICIDE Martin Rev get very little credit for being the pioneers they truly are. Mixing Rev's hard beats from a primitive drum machine and minimal, familiar music stabs with Alan's aggressive verbal observations, they paved the way for electronic bands to come, Goth, indie and hip-hop too. Their last record together in 2002, American Supreme, was a full on hip-hop record in it's own unusual way.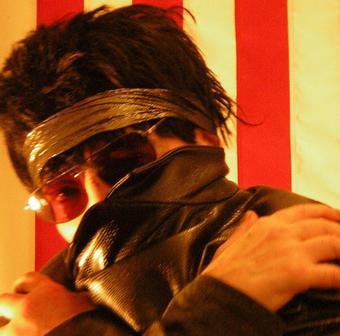 Alan started out as a conceptual artist working with found objects centering on lights. He met Rev in the early 70's and they started a band just before punk rock caught on and shared venues with the likes of the New York Dolls. When punk hit New York they still stood out like a sore thumb for not using the traditional rock set-up of guitars and drums. They released two critically acclaimed records and played many violent gigs. As the opening act on some big tours, Alan would often taunt audiences who paid to see THE CARS or CLASH and blood was sometimes shed. Splitting up after the second album (produced by Ric Ocasek), Alan formed a minimalist rockabilly band and won acclaim in Europe. While Suicide would reconvene for an occasional album and series of shows, Alan pushed on becoming a pioneer in the techno field. Mixing hard beats, sound loops and guitar samples, Alan tore up other so called "rappers" by remaining a true, angry voice of the street while others were mere parodies.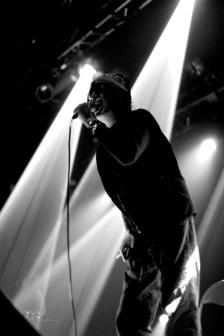 Alan worked with partner Liz Lamere on new sounds for 7 years and Fader has released the posthumous album. His post-Suicide recordings were far denser in production with jagged and aggressive sounds and this recording continues on that path. The beats are hard and the samples are noisy with Alan growling in anger on nearly every track. "Alan was basically going into the studio to experiment with sound, no concrete intention to create an album," says Liz. "Then he shifted to his visual art and was preparing for a major retrospective of his art at the Museum of Contemporary Art in Lyon, France in 2009." Leaving the soundscapes behind while focusing on art shows may have helped Alan on returning to the tracks since his art showings brought him brought him back to music. "He had another major exhibition in Paris at FIAC and Godin Gallery in 2012. We flew to Paris for the two art shows and we did a Vega concert performing songs from the evolving IT. He continued to work on the tracks on and off until 2016. He wanted IT to be his greatest work so he kept going back into the tracks."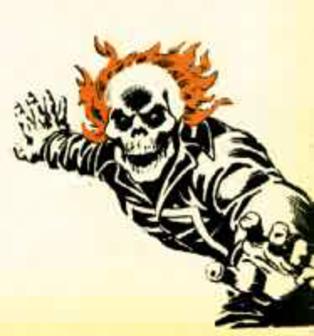 Alan communicates various things though his lyrics on his latest recording. The opening track and single, "DTM", seems to be about gladly burning certain bridges. He rails against racists warning them to "stay away" on "Dukes God Bar". A lot of Alan's lyrics appear to be stream of consciousness but on "Motorcycle Explodes" he revisits the opening track of the first SUICIDE record and his favorite Marvel Comics character Ghost Rider. There are several tracks over the course of Alan's recording career where he seems somber and reflective in an almost romantic way. Songs like "Sugee", "Je'Adore" and "Just Say" are tender and beautiful tracks with Alan pouring out the sensitive side of his soul. There is none of that on IT. Alan comes out both guns blazing and takes no prisoners on this one. The Fader release will hopefully expose Alan's genius to a new crowd and if you are a fan already, this release will hit you straight in the head, heart and gut. Alan left us with a masterpiece.