"http://www.w3.org/TR/xhtml1/DTD/xhtml1-transitional.dtd">
18 Acres Records
By: Kymara Lonergan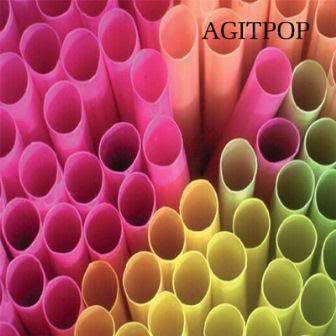 The Hudson Valley, New York Art-Punk Trio of John DeVries, Rick Crescini and Mark LaFalce do not disappoint, and, in fact, kick ass, on their first release in twenty years.
Pioneers of the underground music community of the early 1980's, known for their unique style of "deconstructing music," they toured widely, and appeared frequently at CBGB, playing alongside such bands as The Minutemen, Sonic Youth, and The Dead Kennedys, and attracting the attention of the underground scene in New York, and avant garde artists such as Billy Name.
Lead singer and guitarist John DeVries' throaty vocals percolate, accompanied by the throbbing bass of Rick Crescini and the beat of Mark Lafalce, building to the slow boil of what can only be described as a musical orgasm on the track "Dead Inside."
"Freebase Dream" evokes the band's classic hard-core stylistic approach, while "Summertime" takes a new turn with DeVries' familiar riff that lightens the mood and leaves the listener wanting to hear more. The CD is available on I Tunes...
There are eleven new tracks on this CD, and not one disappoints. Welcome back, Agitpop!!! This album leaves this listener wondering, "Where the hell have you been?"